We Shri Ram Iron Store, proudly serving from last 30 years in one of the major sector of the society with all your support and belief in us. We serve a varied range of products fulfilling the requirements of every class. Taking every step with our core values and principles. Promising Quality service on the pillars of honesty, transparency and customer value.

Shri Ram Iron Store,
strength you can trust!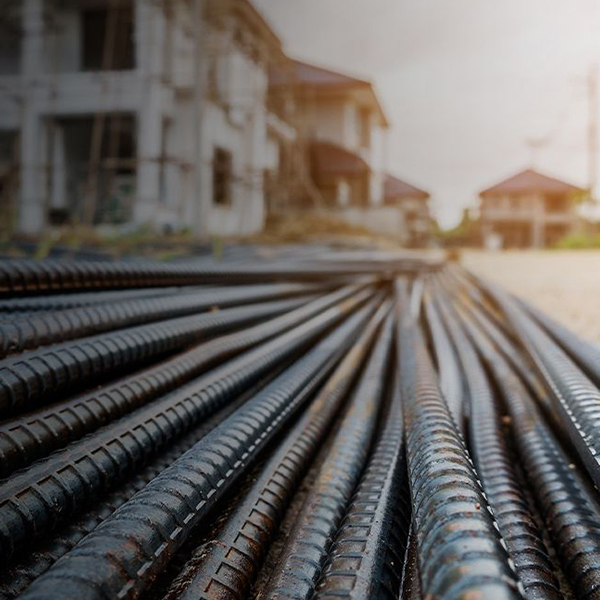 Products
we deal in.
Rebar

Superlinks

Cement

Wiron


We can help you
to choose better according
to your needs.

Brands we trust